Services
Top Rated Local® Paving & Grading
Our Services
At Bear Construction in Hayward, we believe that you deserve honest and quality service at a fair price.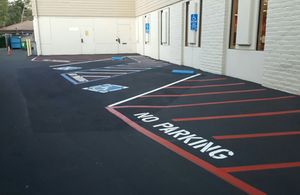 ADA Compliance
We are here to help. If you are building a new project or updating an existing one, you need to be sure to be ADA compliant.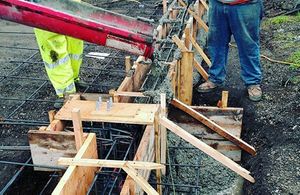 Concrete Paving
From foundations, slabs, retaining walls, sidewalks, doorway landings, curbs, pedestrian ramps, and ADA compliance – we do it all!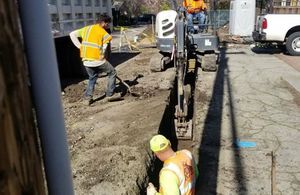 Utility Paving Services
At Bear Construction in Hayward, we have all of your utility needs covered. We have PG&E certified and skilled operators that can help with sewer, electric, gas, water and more!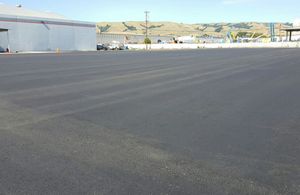 Asphalt Paving
The elements take a toll on paved surfaces over time, creating eyesores and hazards. Don't disregard your damaged asphalt, use our professional asphalt paving services today.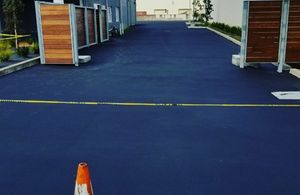 Sealcoat
Sealcoat is applied to asphalt to seal the pavement surface and protect it from degradation caused by sunlight, oxidation, and more.