BEAR cONSTRUCTION, INC
General Engineering
Projects Done The Right Way
(510)736-6499
WE PROVIDE THE BEST SERVICES
We take pride in our work. With over 25 years of experience combined, you can rely on our paving company. No matter what the size of the project is, we are confident we can meet and exceed your expectations. Whether it be asphalt paving, concrete paving, or another service, we're happy to help you get the job done.
We Guarantee Our Services
Hayward's Paving Professionals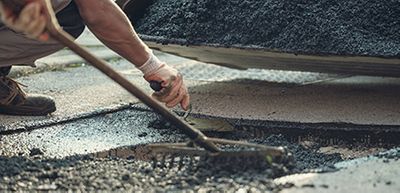 Planning
We want you to know that we back our work with a satisfaction guarantee. We won't stop working until you are completely satisfied!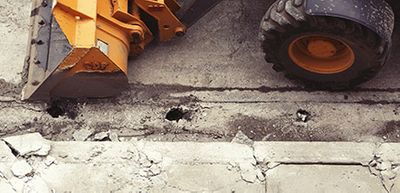 The Steps
Whether you're updating existing work or embarking on an entirely new project, we treat you like family. Honesty and quality, done right.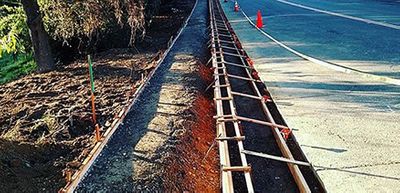 Projects
Your paving project is in good hands! Watch your project take shape before your eyes.
Get in touch with us today!